More of our readers' favorite children's book covers:
From Deirdre M.--
Courage to Fly
by Troon Harrison, illustrated by Zhong-Yang Huang (Red Deer Press)
and,
Verdi
by Janell Cannon (Harcourt Brace)
Deirdre says, "Here are two that I love for the same reason: they draw you in. Both characters are looking right at you in that certain way and you can't help but open the book and find out their stories."
From Bev P.--
Elsewhere
by Gabrielle Zevin (FSG)
From Chandra--
This version of
Anne of Green Gables
(did I get the right one, Chandra?):
She says, "It's not the most artistic, but I'd be lying if I didn't pick it as my favorite! My battered copy is a testament and I recall just staring at the cover through out my multiple reads over the years."
(I feel the same way about
Are You There, God? It's Me, Margaret)
also,
Little Red Riding Hood
by Trina Schart Hyman (Holiday House) (or anything by her.)
And from the inimitable
Julie Larios
we have--

The Friskative Dog
by Susan Straight (Knopf)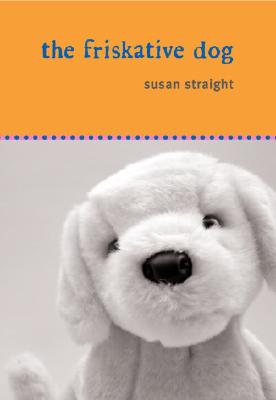 Love these covers! Thanks, everyone. We'll do this again sometime soon, so keep your eyes peeled for covers you (or your kids) can't resist.